Commercial System Monitoring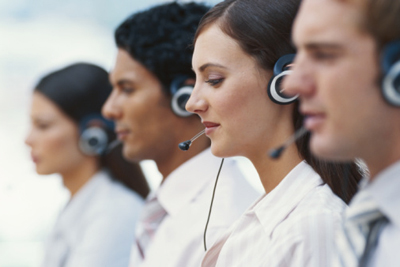 All alarm signals are received at our U.L. Listed Central Station monitoring center that is staffed around the clock with operators that are trained to handle emergency situations.
In addition, Alarm Services of Central New York offers digital wireless alarm monitoring that transmits alarm systems
instantly in the event of phone service disruption.
We monitor the following commercial system conditions:
Fire, Sprinkler Water Flow • Intrusion • Duress Code • Separate Areas – Same System • Daily Test • Arm / Disarm Signals • Fail to Arm / Unauthorized Disarm • Late to Arm / Fail to Disarm • Cellular Communication Back-up • Hold Up • Emergency / Panic • Electrical Power Failure • Elevator Emergency • Temperature • Moisture • Gas • Sump Pump • Energy Management
For more information, please contact us toll free at
1-888-467-5228 or email tim@as-cny.com
Review our wireless monitoring system products at: