Commercial Video Surveillance Systems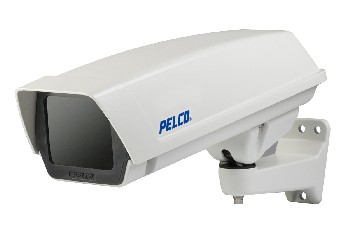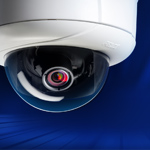 • Network Cameras
• Fixed Cameras
• Pan/Tilt/Zoom (PTZ) Cameras
• Covert Camera Systems
• Digital Video Recorders
• Hybrid Video Recorders
• Network Video Recorders
• Video Software Management
• Intelligent Digital Video Storage & Management
• Remote Video Systems – Video over TCP/IP or dial up network
• Wireless Video Systems
Video surveillance is perhaps the fastest growing and most exciting security technology available today. The use of video surveillance can help you achieve control over employee and customer theft, false accident claims, work productivity and premises liability.
Alarm Services of Central New York offers a vast array of powerful digital video systems and components. Our systems have the capacity to grow along with your business security needs, allowing you to seamlessly integrate video surveillance with electronic fire detection and security access control systems.
Our sales consultants and technical staff will simplify the complexities of system design, and selection of camera, lenses and digital recording systems to provide your company with the most reliable, professionally installed, cost-effective video surveillance system possible.
For more information, please contact us toll free at 1-888-467-5228 or email tim@as-cny.com